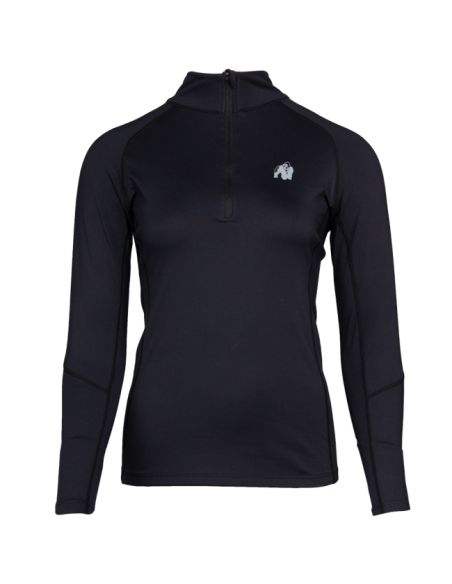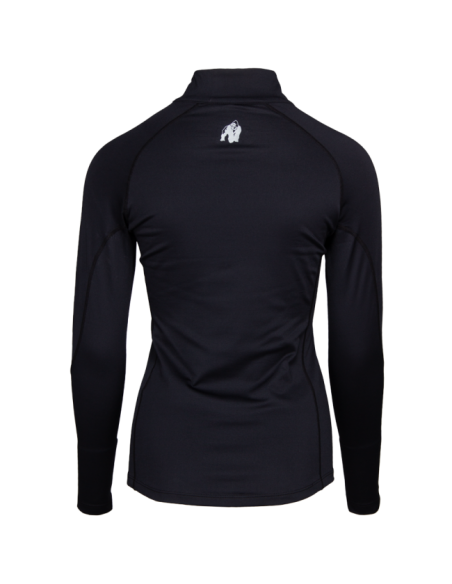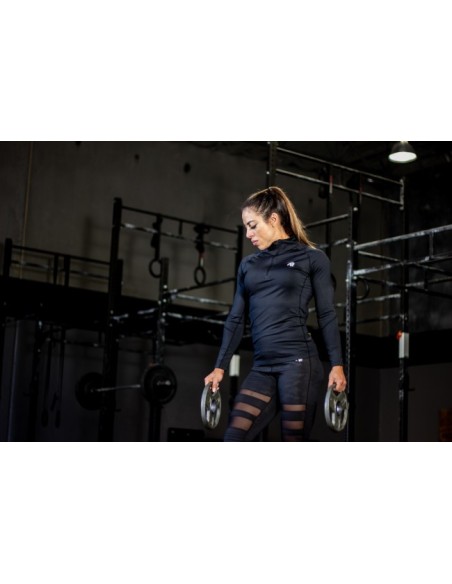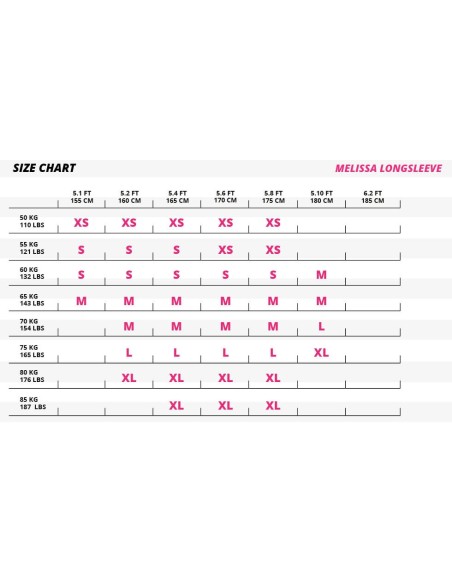 Get ready to strike a pose in the Melissa Long sleeve shirt; available in Black and Army Green. No more worries about the cold weather, this long sleeve shirt will keep your muscles warm before, during and after your training. The flexible fit takes this long sleeve functional shirt to higher level. It's time to show the people that you are a member of the GORILLA WEAR Family where you can choose between the colors Black and Army Green.
Check the size chart to find your perfect fit!
About Gorilla Wear

Since the 80's Gorilla Wear is a legendary American worldwide bodybuilding and fitness lifestyle brand "for the motivated". Every style of apparel is designed for motivated and demanding athletes everywhere in the World. It is unique, it will fit, it will not break down and it will give you the authentic and individual look your body deserves!

Color: Black 
Quality: 90% polyester 10% spandex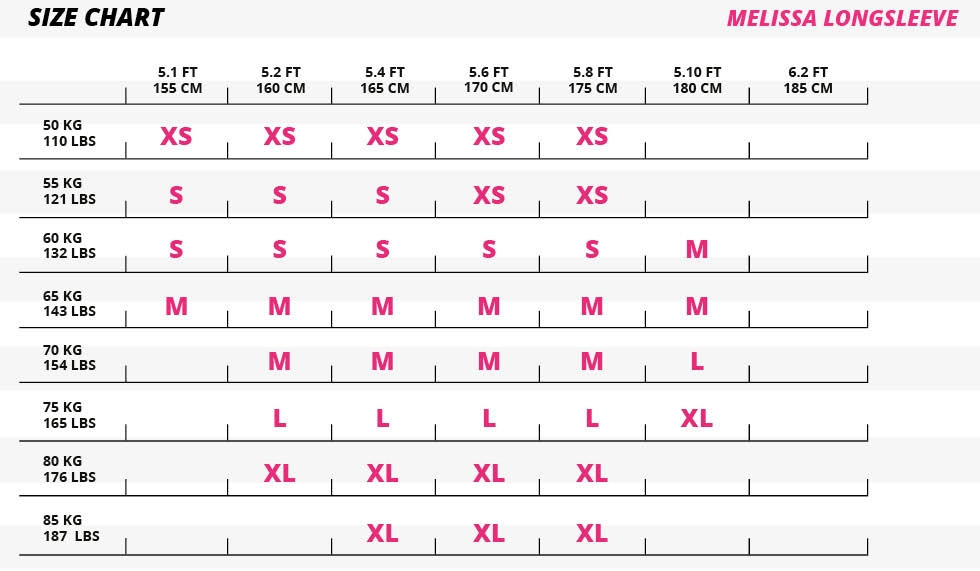 Customers who bought this product also bought: