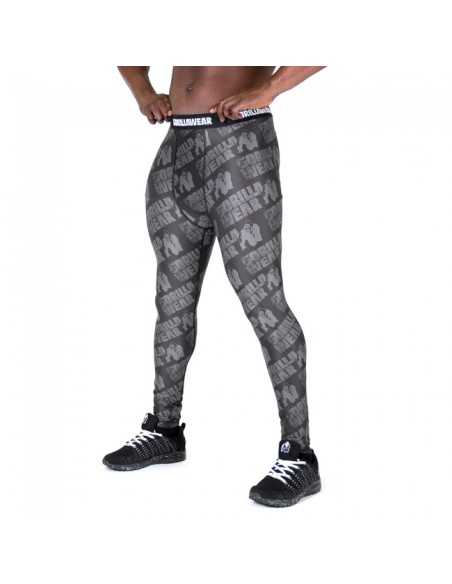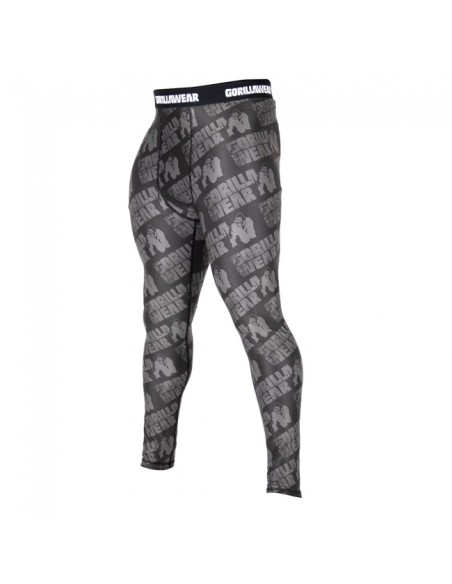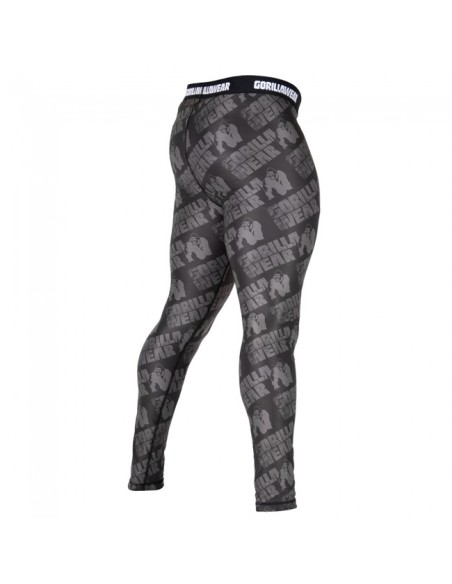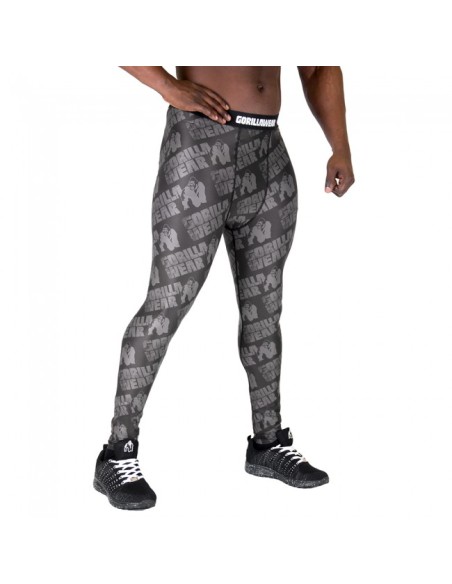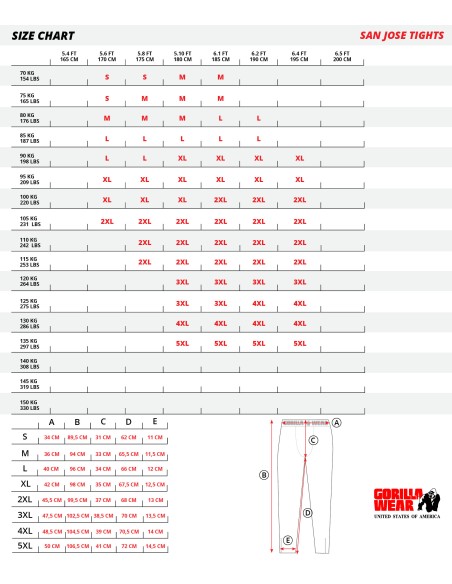 San Jose Men's Tights - Black / Gray
Get supreme levels of comfort during your workout with this men's Gorilla Wear tights.
These tights have been made with high quality fabric built to last. Furthermore, it is designed to provide the user with optimal comfort while maintaining the full range of movement possible. Zippered seams make them easier and more comfortable while ensuring a comfortable fit.
Color: Black / Gray
Composition: 72% polyester, 28% spandex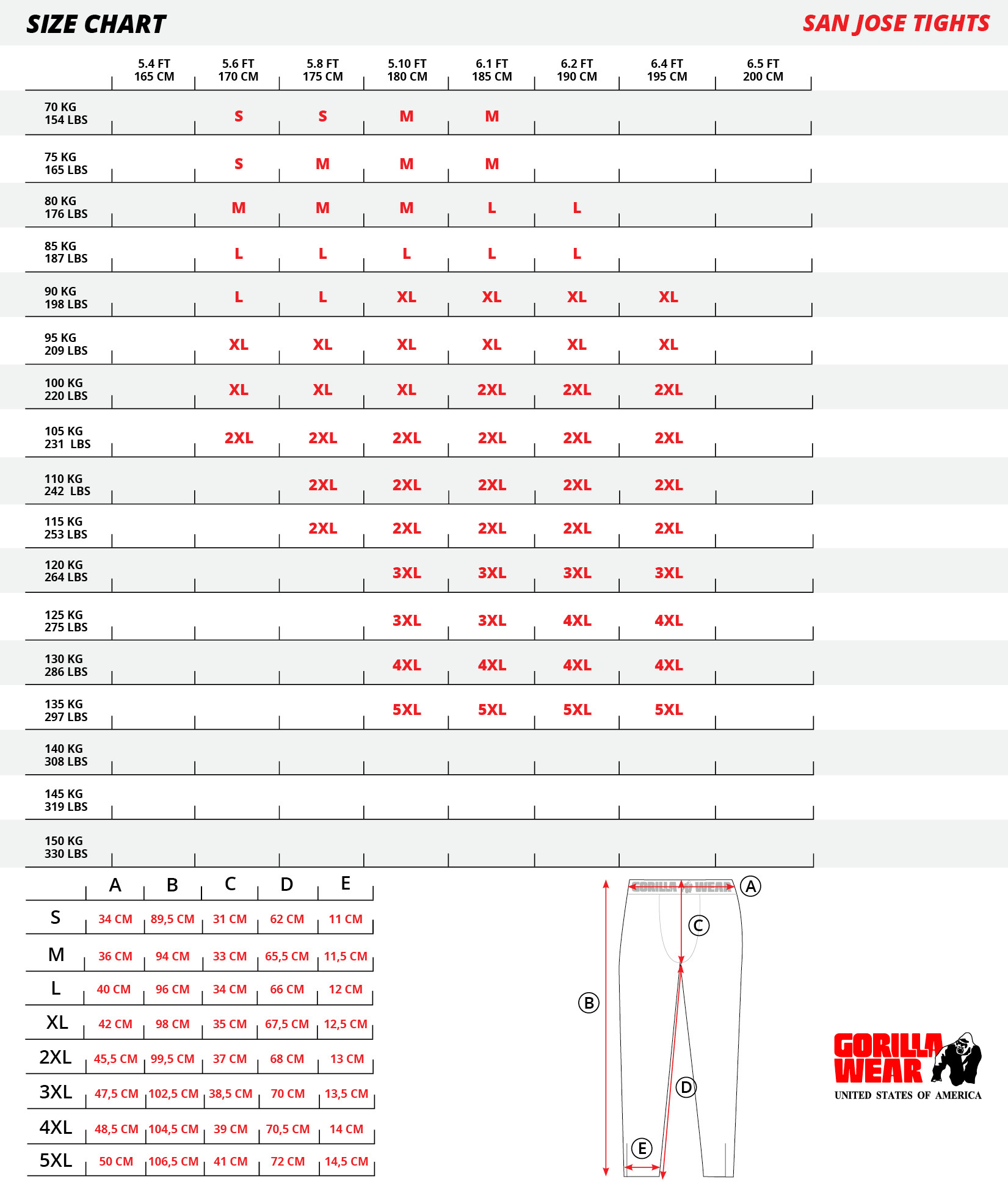 Made

Made in USA

On promotion

SI

Brand

Gorilla Wear
Customers who bought this product also bought: